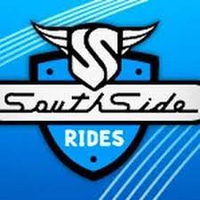 Testament to Transformation.
Title: Romi White: A Testament to Transformation
At the Southside Rides Foundation, we often witness remarkable stories of personal growth and transformation. Romi White's journey is a testament to the life-changing impact that this organization, under the guidance of David Moore, has on individuals and communities. Here is Romi's heartfelt message of appreciation and the incredible journey that led him to become the youngest business owner in Winston-Salem, North Carolina.
"I am the youngest business owner in Winston-Salem! I went into business at 21 years old."
Romi's story begins with ambition and determination. At a young age, he set his sights on entrepreneurship, an aspiration that might have seemed distant to many. But for Romi, it was a dream that he was determined to turn into reality.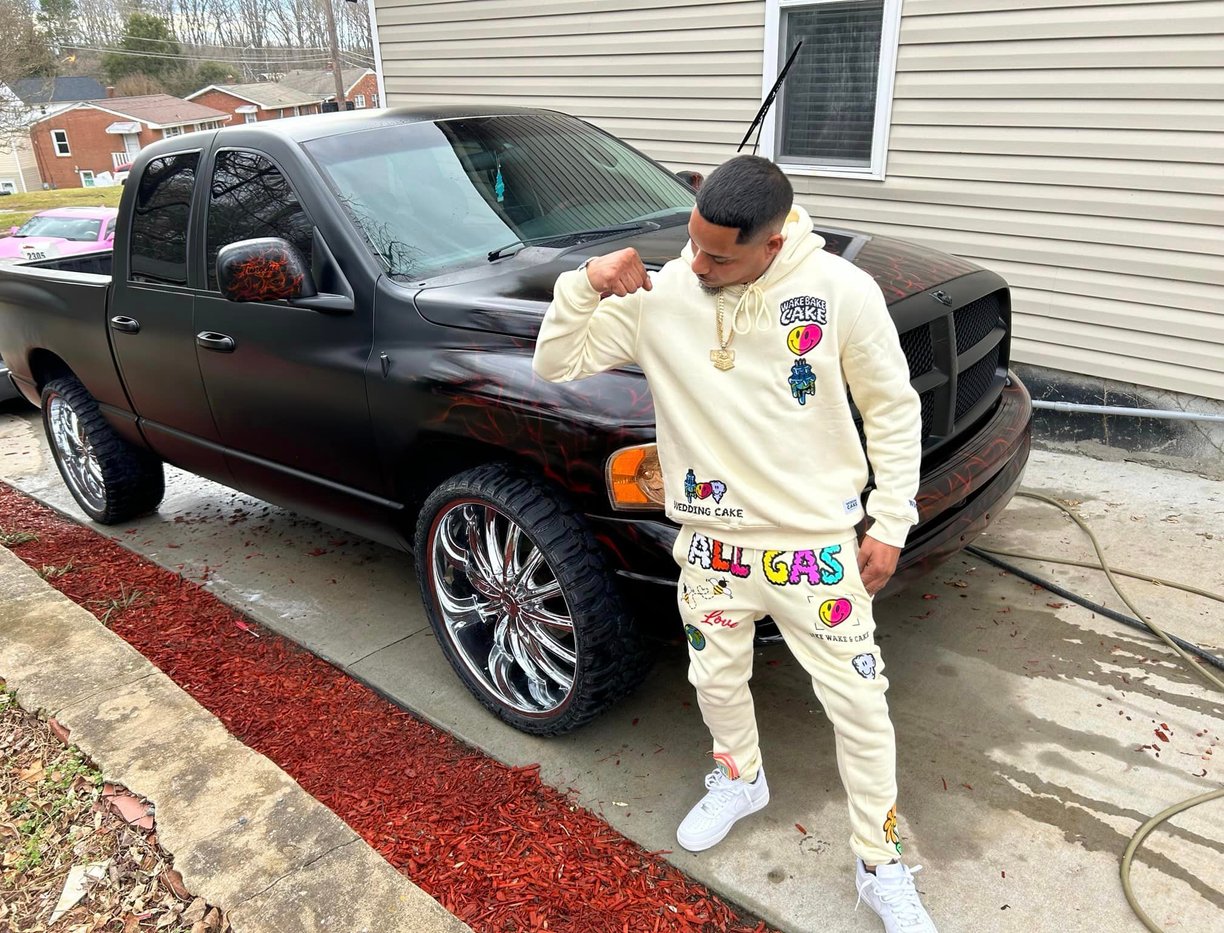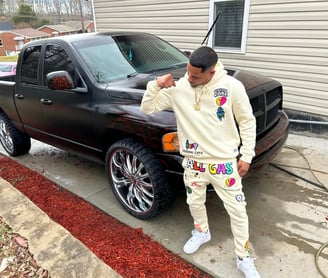 "I grew up without mom and pop."
Life had presented Romi with its share of challenges, but he refused to let adversity define his future. Growing up without the traditional support system of a mom-and-pop business did not deter him. Instead, it fueled his drive to succeed independently.
"I am the first felon to employ over 15 guys at my first shop in 2009."
eaking barriers is a hallmark of Romi's journey. His entrepreneurial spirit transcended societal expectations. In 2009, he shattered stereotypes by not only employing over 15 individuals but also by being a beacon of hope for others with similar backgrounds. Romi was rewriting the narrative for himself and countless others.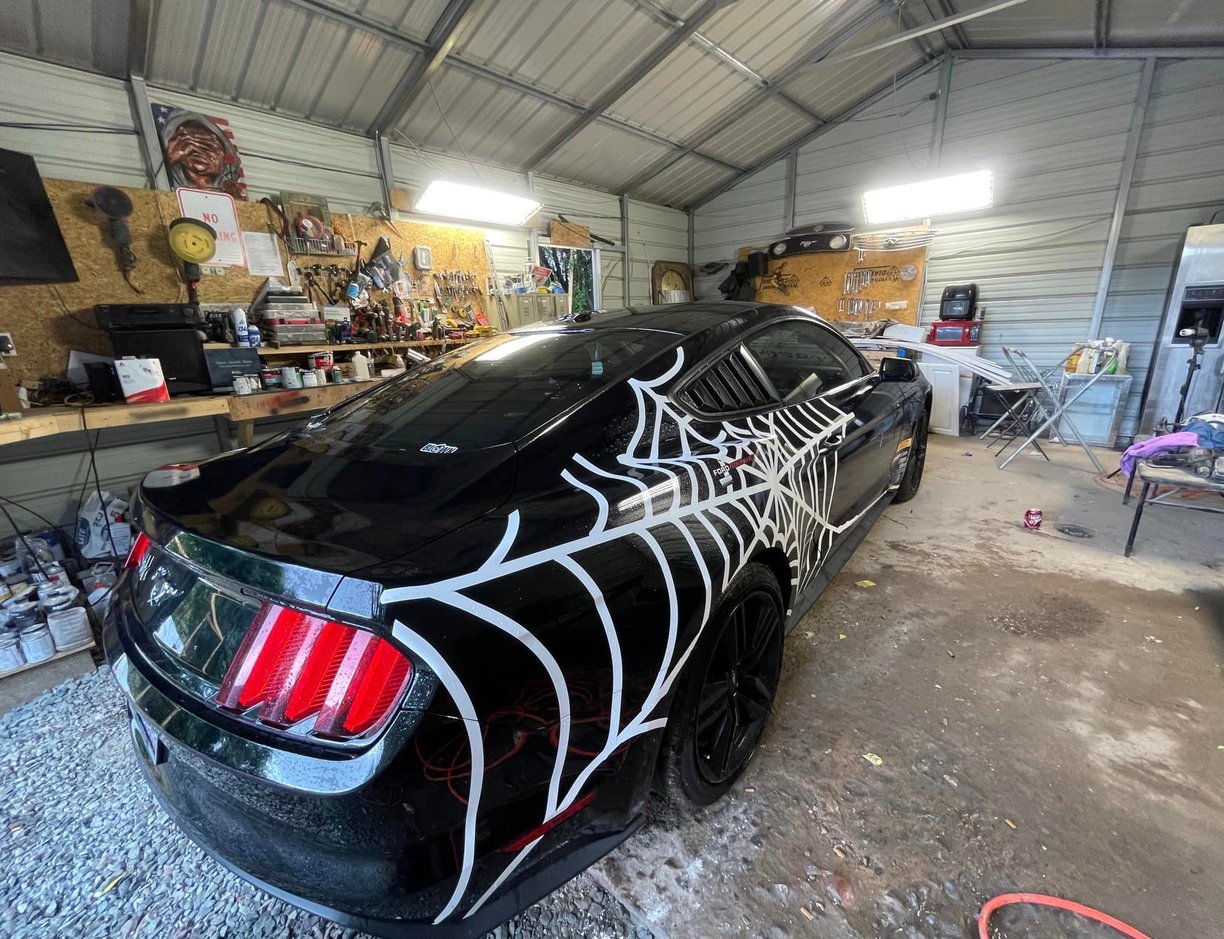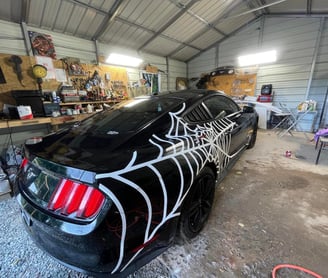 "I was the first person and only person in the world to make a Dodge Charger frontend on a box Chevy."
Innovation and creativity have always been at the core of Romi's approach. His distinctive ability to blend the old and the new, exemplified by his creation of a Dodge Charger frontend on a box Chevy, showcased his unique talents in the automotive world. It was clear that Romi was a trailblazer, pushing the boundaries of what was possible.
"In 2009 I broke so many records and helped so many people it's unbelievable, but I believed in myself!"
Romi's accomplishments were not limited to his own success. He became a beacon of inspiration for those around him. The records he broke and the lives he touched were a testament to his unwavering self-belief, proving that when you have faith in yourself, you can achieve the extraordinary.
"I have painted over 1,000 cars in this city and have done some of the most amazing paint jobs ever!"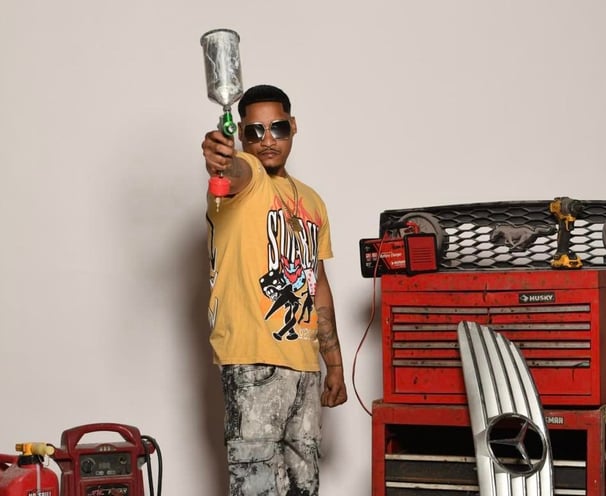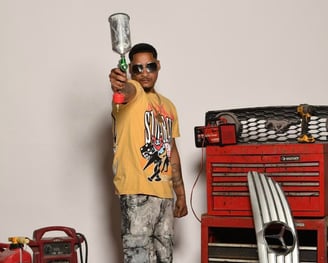 Romi's talents extended far beyond entrepreneurship. He became a master in the art of automotive painting, leaving a trail of awe-inspiring work in his wake. With precision and passion, he contributed to the beauty of his city, one car at a time.
"I am now a homeowner, a proud father, and I wanna give thanks to Antonio Stevenson and David M Moore. They both saw something in me that changed my life."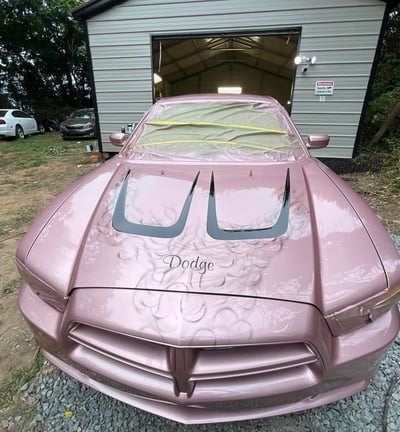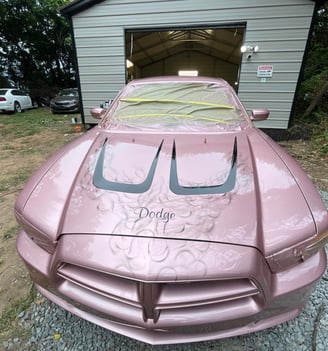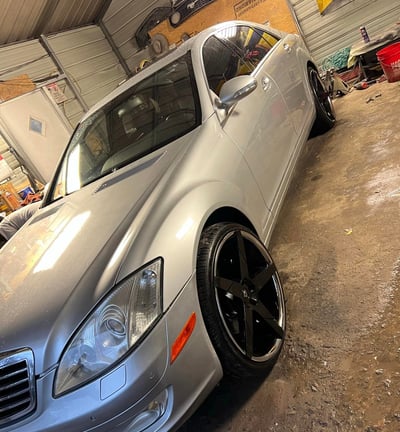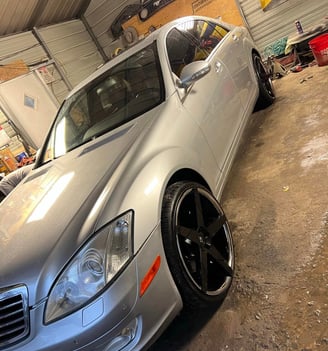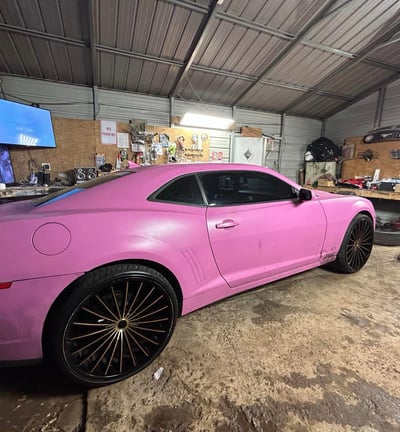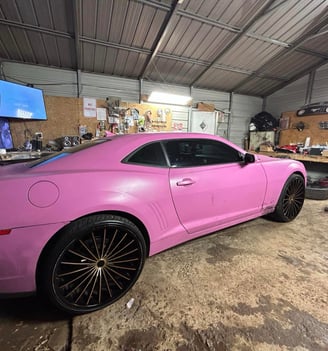 My name is Romi White, and I am the GOAT in #Winston-Salem💯.
omi's journey was marked by milestones that many could only dream of. From being a homeowner to becoming a proud father, he embodied the transformative power of belief and hard work. Antonio Stevenson and David M Moore, with their unwavering support, played pivotal roles in Romi's life, recognizing his potential and helping him realize it.
In the vibrant tapestry of Winston-Salem, North Carolina, Romi White has etched his name as a legend—the Greatest of All Time. His story is a testament to the resilience of the human spirit, the power of mentorship, and the life-changing impact of organizations like the Southside Rides Foundation.
Your support can help create more stories like Romi's—stories of transformation, hope, and empowerment. By donating to the Southside Rides Foundation, you become a part of this incredible journey, where every contribution makes a difference in the lives of individuals like Romi White.
Join us in empowering futures and transforming lives. Your support is a beacon of hope, and together, we can continue to make a lasting impact on our community.
Donate today and be a part of the change.