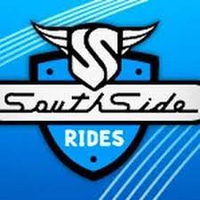 Welcome to Project Moore: Nurturing Dreams, Transforming Futures
Sunshine
Piedmont Triad
Amid the bustling communities of Charlotte and Winston-Salem, North Carolina, a beacon of opportunity and growth shines brightly: Project Moore, a visionary initiative spearheaded by David Moore. Our mission is simple yet transformative - to empower the youth within our communities by providing them with valuable life skills, a nurturing environment, and the tools they need to succeed. Join us in our mission to uplift and support these young minds, and be a part of a movement that leaves a lasting impact.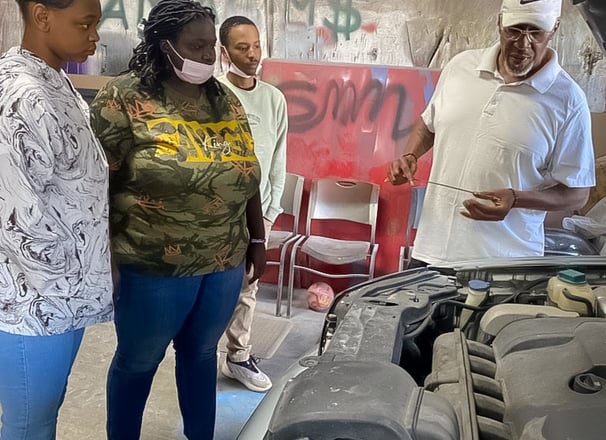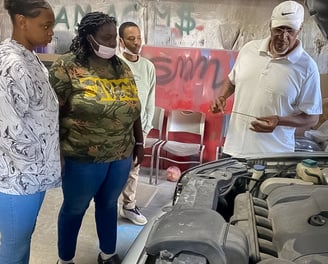 Empowering Youth Through Studio Programs
At Project Moore, we believe in the power of nurturing talents and igniting passions from an early age. Our studio program is tailor-made for children aged 9 to 19, offering them a safe haven where creativity thrives and dreams take flight. With a dynamic trio of offerings - a vibrant barbershop, a trendsetting hair salon, and a cutting-edge music studio - we empower these young individuals to explore, learn, and excel in their chosen fields.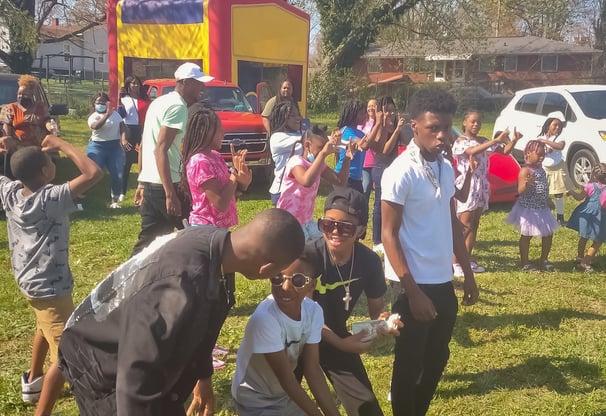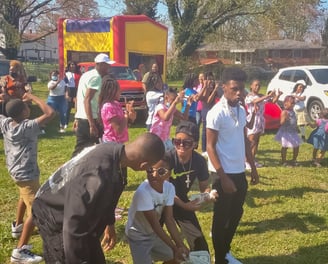 Education as the Foundation
Education is the cornerstone of Project Moore. Our commitment to the holistic growth of each child shines through as we set academic benchmarks that reflect our unwavering belief in the potential of every young mind. Participants must be enrolled in school, and we proudly support their academic journey by offering a stipend for their commitment to learning. Not only do we nurture academic excellence, but we also celebrate it - an additional $100 awaits those who achieve the honor roll.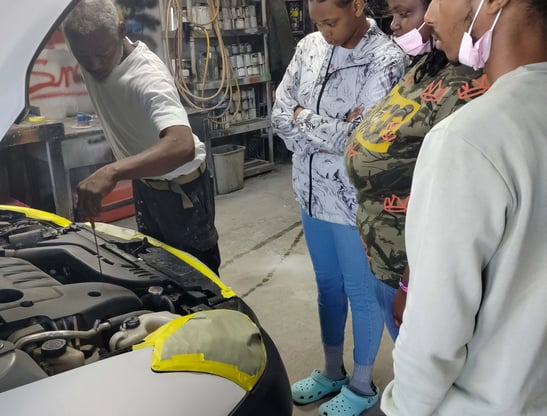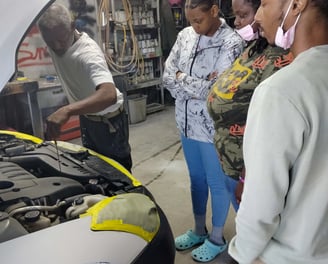 Crafting Skills, Building Futures
Project Moore is more than a program; it's a transformative experience that equips youngsters with skills that last a lifetime. Participants delve into the world of hair styling, barbering, or music, embracing a world of creativity and hands-on learning. Guided by expert mentors, they spend three enriching days each week honing their skills for three hours, emerging as confident and capable individuals ready to shape their own destinies.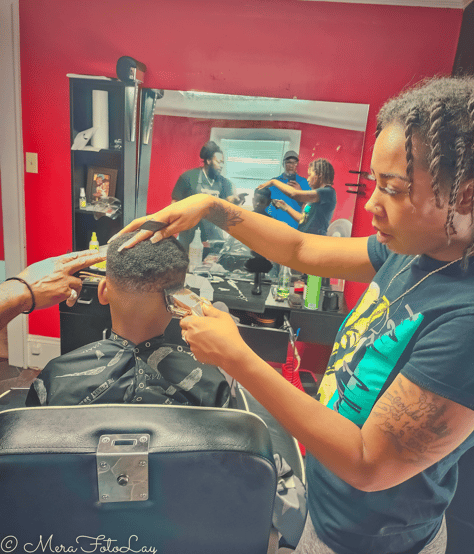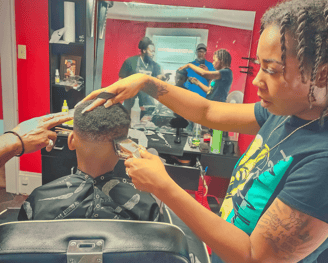 Beyond the Studio: Empowering Holistic Growth
Our commitment to these young individuals extends beyond the studio doors. We recognize the importance of holistic development, which is why we incorporate financial literacy education into our curriculum. Empowering children with financial skills ensures they are well-prepared to manage their resources and navigate the complexities of the modern world.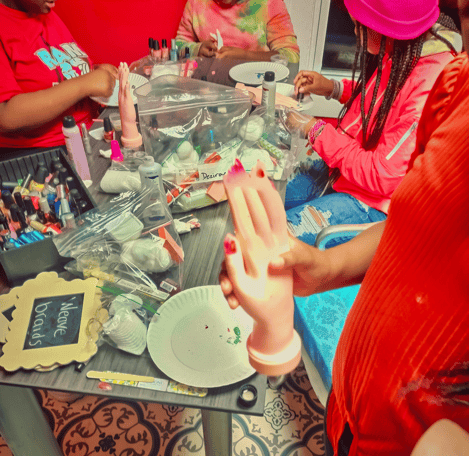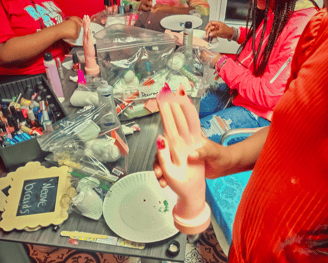 A Melody of Success: Nurturing Academic Excellence
The rhythm of success at Project Moore is underscored by our dedication to education. Through the enchanting notes of a piano, we teach children how to read and write music, fostering a deep appreciation for the arts while honing cognitive skills. As these young musicians discover the language of melodies, they're also working towards the harmonious goal of graduating high school and embracing the future with open arms.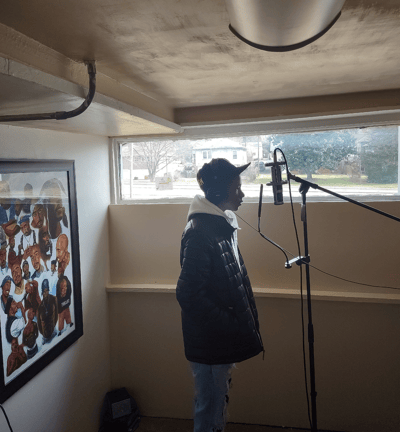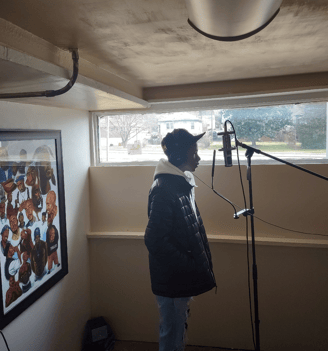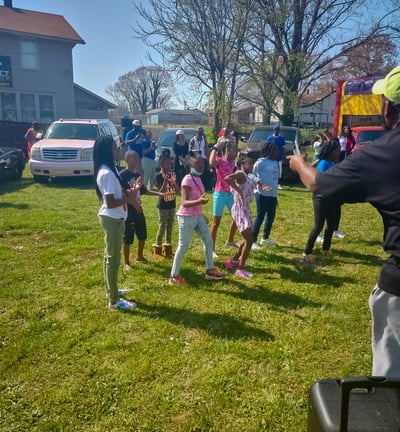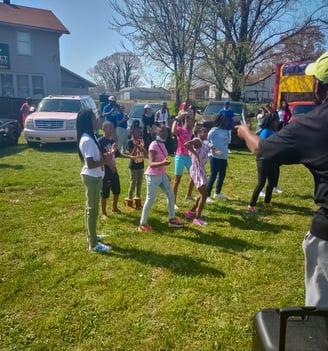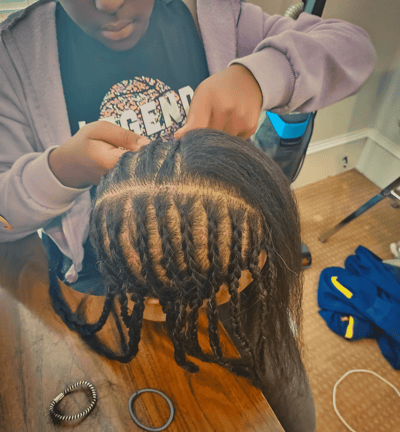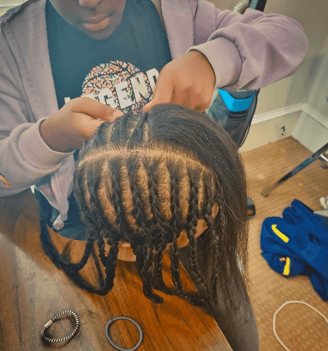 Enriching Lives, One Note at a Time
Project Moore isn't just an after-school program; it's a celebration of potential and a beacon of hope. When school is in session, we stand alongside our students, guiding them toward a brighter future. And when the school year ends, our summer program continues the journey, offering an enriching experience that keeps young minds engaged, active, and excited about their growth.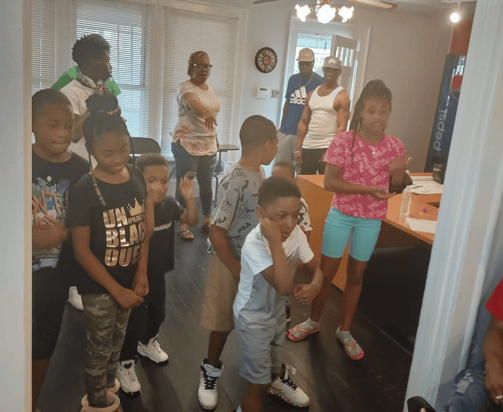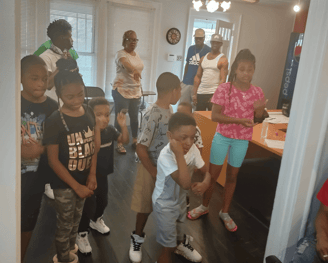 Support the Dream, Shape the Future
Your involvement can change lives. By supporting Project Moore, you're contributing to the transformation of young dreams into tangible successes. Your donations fuel our mission to empower youth, impart vital skills, and ensure that education remains a priority.
Join us in our endeavor to create a community of empowered, confident, and skilled individuals. Together, we nurture dreams, cultivate talents, and lay the foundation for a future that's brighter and more promising than ever before. Project Moore: where passion meets purpose, and the future takes shape.
Music Video Produce by Youth in Project Moore