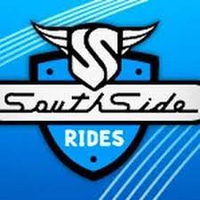 Welcome to the Southside Rides Foundation: Empowering Futures, Transforming Lives
At the heart of the vibrant communities of Charlotte and Winston-Salem, North Carolina, lies a beacon of hope and transformation - the Southside Rides Foundation. Founded and nurtured by the visionary leader, David M Moore, this 501(c) nonprofit organization is committed to catalyzing positive change by providing crucial support to troubled youth facing the challenges of incarceration. Our mission is clear: to equip these young individuals with valuable skills and education that pave the way for a brighter, more promising future.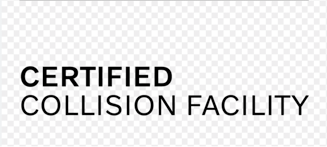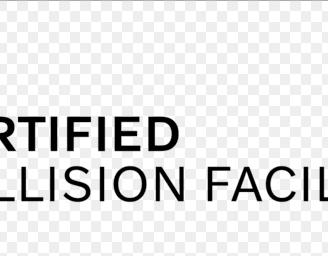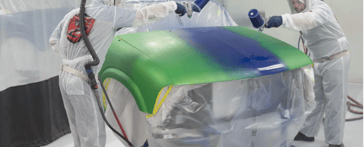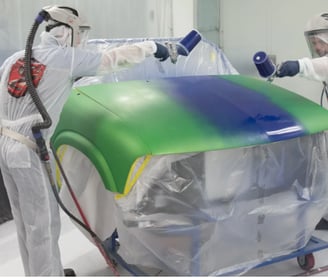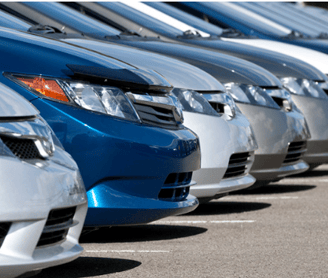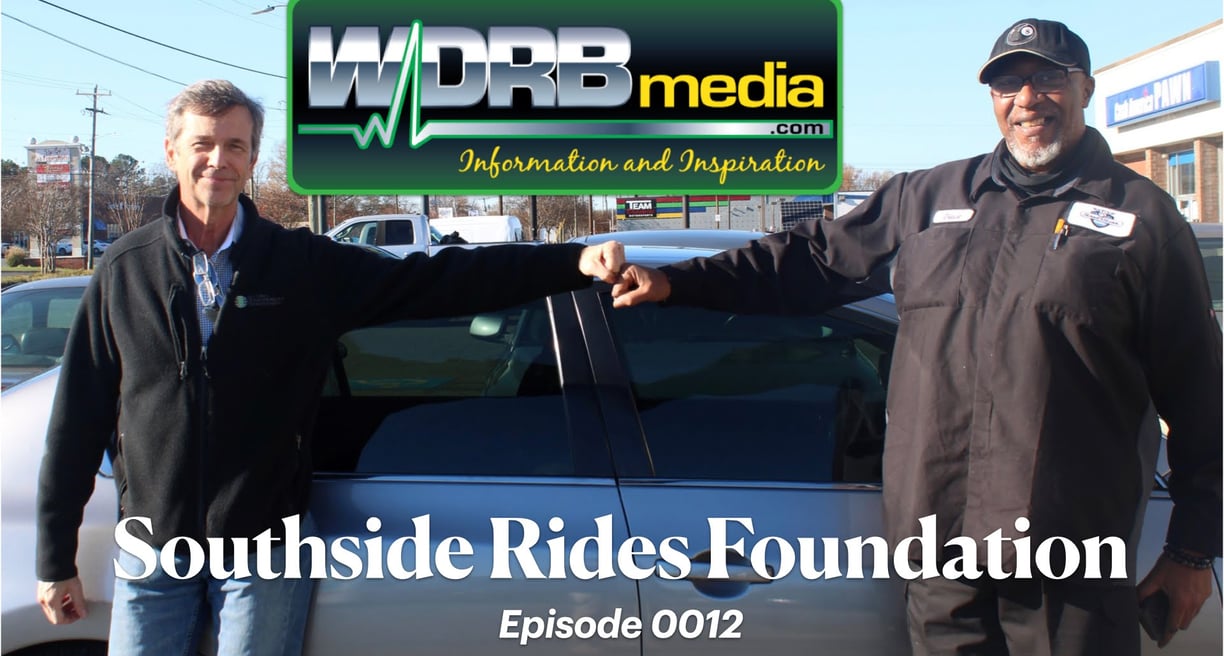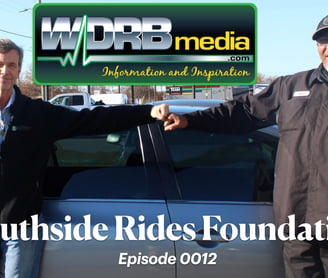 Our Founder, David M Moore
David M Moore is more than just the founder and owner of the Southside Rides Foundation; he is the driving force behind our unwavering commitment to uplift, empower, and guide the youth toward a path of success. With a deep-rooted understanding of the challenges these young minds confront—ranging from poverty and limited education to scarce job opportunities—David has crafted a mission that resonates with the core needs of our community.
Empowerment Through Skills and Education
At the heart of our foundation's initiatives lies a holistic approach to empowerment. We believe that by providing troubled youth with tangible skills, we offer them a lifeline to a life of purpose. Through meticulously designed programs, Southside Rides Foundation imparts training in two pivotal domains: automotive repair and music production. These practical skills not only foster personal growth but also prepare these individuals to thrive in the workforce.
Southside Rides Foundation teaches life skills through cars
Mar 1, 2023
Southside Rides Foundation teaches life skills through cars Get the latest North Carolina news, weather, sports and entertainment! Follow FOX8 on our website and social media channels. https://myfox8.com/ / fox8wghp / fox8news / myfox8 / myfox8
Breaking the Cycle of Recidivism
In a society that grapples with issues of criminal justice, the Southside Rides Foundation emerges as a beacon of change. The United States penal system has long faced criticism for its treatment of young offenders, often perpetuating a cycle of recidivism. Our foundation aims to shatter these chains by providing education, training, and mentorship that redirect the trajectories of these young lives. By doing so, we create opportunities for a fresh start and a promising future.
A Community Leader and Role Model
Beyond the foundation's exceptional work, David M Moore stands as an integral part of the fabric of Charlotte and Winston-Salem. His dedication and leadership have solidified his position as a revered community leader and role model. David's commitment to nurturing the potential of young people is evident not just through his foundation but also in his active involvement in community endeavors.
Join Us in Making a Difference
The impact of the Southside Rides Foundation is tangible, the ripples of change spreading far and wide within our communities. As we strive to uplift the lives of troubled youth, we invite you to join hands with us in this meaningful journey. Your support, whether through donations, time, or advocacy, fuels our mission to reshape futures and break down barriers that have hindered growth for far too long.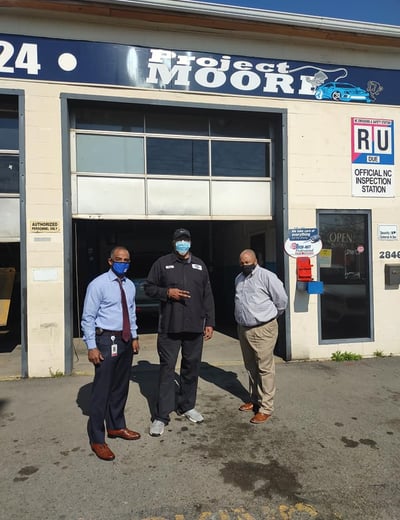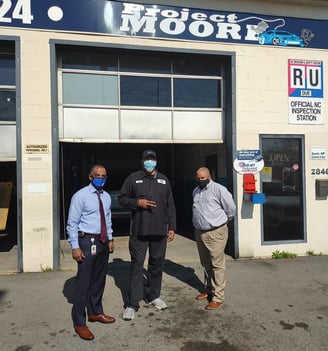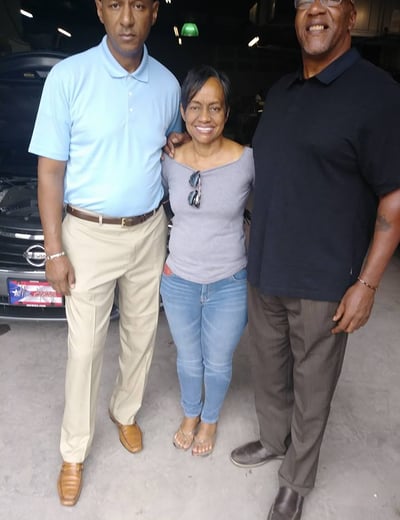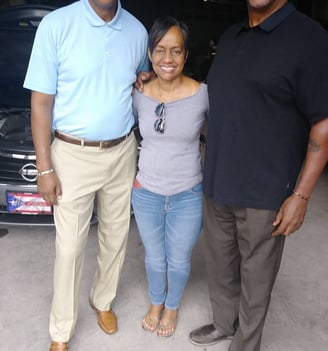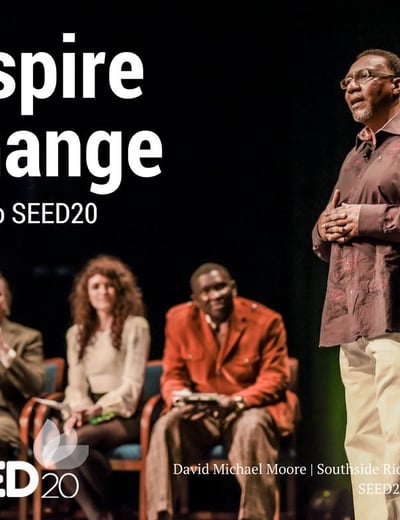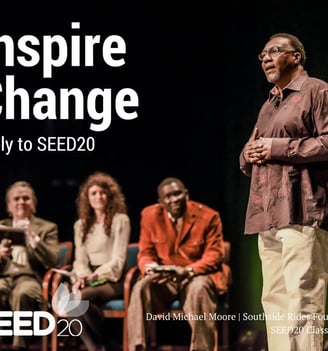 Inspiring Transformation, One Life at a Time
David M Moore's Southside Rides Foundation is more than an organization—it's a movement, a catalyst for change that reaches deep into the roots of our society. Through education, skill-building, and unwavering support, we are empowering young minds to rewrite their stories, to overcome obstacles, and to embrace the boundless possibilities that lie ahead.
In the heart of Charlotte and Winston-Salem, hope is taking shape, lives are transforming, and the future is brighter than ever. Join us, be a part of this transformative journey, and witness the power of community-driven change. Together, we are Southside Rides Foundation, and together, we are shaping a better tomorrow.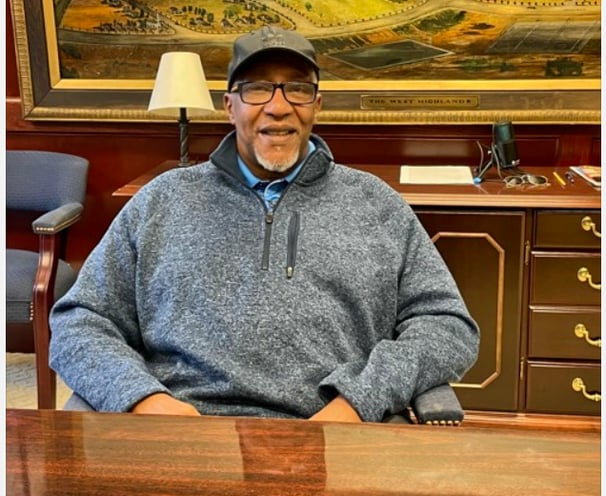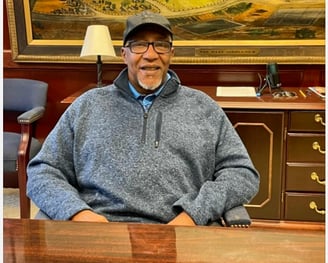 Our team
Our strength lies in our individuality. Set up by Esther Bryce, the team strives to bring in the best talent in various fields, from architecture to interior design and sales.